Tuesday, October 9, 2012
Demetrius Sell You Rolex Good Price, Vomits on Boobies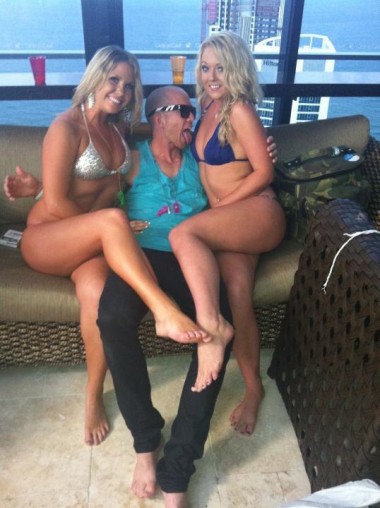 Demetrius make you special price, bro.
Demetrius always take care of friends.
Demetrius wants to know if you want to come back to his hotel room and sip bubbly, relax, and maybe make sexy time with movie camera? No no, hah hah hah, Demetrius does not mean make sexy time with a movie camera! That would be crazy, bro! Only with camera running. And Demetrius doing his sexy time. You understand now, bro?