Friday, October 19, 2012
Friday Haiku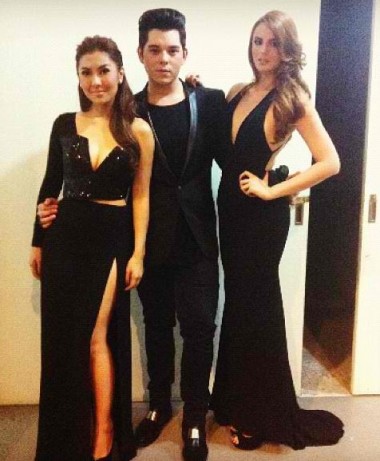 No dates for the Prom?
Don't worry, Young Trust Fund Kid;
There's always CraigsList
Young Eddie Munster
Has a shot at a threesome;
I'm very depressed
— DoucheyWallnuts
They were all impressed
with your Halston dress until
Crybaby showed up.
— Douche Wayne
"Which one should I wear?"
asks douche to disappointed
dad. Lone shot rings out.
— Dr. Bunsen HoneyDouche