Friday, October 12, 2012
Friday Thoughts and Links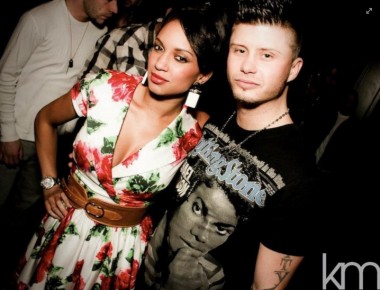 Mongor.
Still out there.
Still with glass head.
I've always had a thing for the sexy Chiquita mama hoochey areeba areeba hotts. I think it all began when I was a kid and I saw Bugs eat Carmen's banana.
Wait. That didn't sound right.
Here's your links:
Your HCwDB Amazing Documentary Pick of the Week: "If there was ever a hell on earth, it's Dallas County."
In the 80s, we found this sort of thing funny. Very strange. Bobcat's charm is one thing that didn't make the leap in the DeLorean.
Star Wars. Opening day. San Francisco. Hippies.
Twinkies lives! The DB1 may make it to 40 after all.
Mad Magazine explains why the war can never end.
File under "classy:" Restaurant urinals shaped like women's mouths.
Details magazine asks are you raising a Douchebag? Still to be answered: Is Details writing derivative comedy columns?
Mecha Hineyho joins that douchey place in the sky.
You mirin? Own the swag.
iShredded. No really. It's an app.
But you are not here for iShredded apps. You are here for pear:
Like four cuts of prime slobble chompy chew.