Friday, October 19, 2012
Friday Thoughts and Links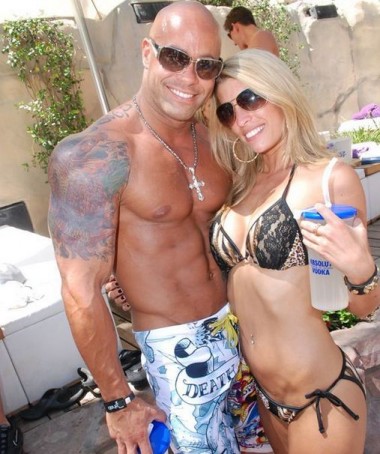 A word of warning when douche hunting in the wild:
Jesus Bling + Ed Hardy Jorts are far more potent when mixed together than when mocked individually.
It's kinda like Pop Rocks and Coke.
Taken separately, they're both tasty snack treats.
Taken together, and they kill child actor cereal eaters.
Vegas Nicole has the white teeth and sturdy backbone of a former cocktail waitress at the Luxor, working the 2am shift. She has fought through many a situation, and yet yet taut suckle pooch remains firm.
For that, I respek.
And by respek, I mean nervously buy her a Bud Light Lime without saying what I really think of Bud Light Lime.
Here's your links:
Your HCwDB K-Cup instant coffee tasty-ass selection of the week: mmmm… Mahogany…
Mmmm… Kunis.
Although Aryan Jennifer Lawrence is definitely making a run at the champ.
Mongor Find Pear. Unfortunately, the pear was not canned correctly and has gone bad.
Bronzer Fail. Poo laughs at you, Paleface.
And then there's a dude who wants to pee in your butt.
Bored this weekend? Enjoy some mind blowing scientific discussion from the mid 1970s.
But you are not here for retro science. You are here for pear. And we got two choice selections on this fine Friday aft'. First up:
A stretch in time saves butt fondle. Next up:
It's like staring into a reflecting pool wishing well. With butts.