Monday, October 8, 2012
HCwDB of the Week: Tri-Vag Dave and Real World Heather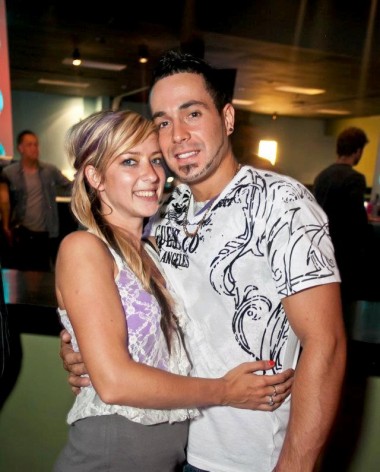 Last week didn't really have any spectacularly mockworthy combos.
So we'll go with Tri-Vag Dave and Real World Heather.
Heather isn't an inflatahott, nor an ethereal party girl like Sheertina. But she brings real world cuteness. And so holds up the HC side.
Tri-Vag Dave should know better. For that he is infuriating.
Then again, so was Tutu Derek Smalls. And the art project that is Shminky and the Boob.
Monday brings the Monthly. And your humb narrator brings the sugar cereal.
Mmmm… Trader Joes discount Frosted Flakes…