Wednesday, October 17, 2012
Jodie Lets Mr. Neckfunguous Buy Her a Beer, Wears his Mandana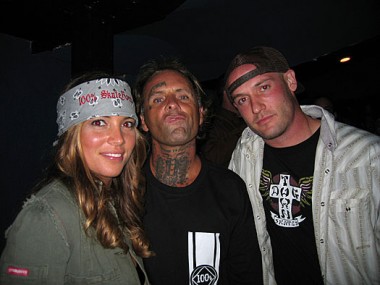 Jodie, the sweet giggle bobble who sat next to you in Chem 2 junior year, is now out of school and working as a temp in Milwaukee.
Sadly, she now hangs out at the "Roadhouse Inn" to earn her street cred bonafides. And tries desperately to forget the suburban malaise of her high school years and her three year relationship with Scott, and before that Kevin.
So she lets Mr. Neckfunguous buy her a beer. And dons his mandana with giggley aplomb.
The Bleething has begun. But you can only watch from afar, reduced to a Facebook voyeur/quasi-stalker. And you can only hope she'll pull out of the nose dive before neckfunguous progresses to crotchfunguii.