Tuesday, October 9, 2012
Reader Mail: Harry Palmerbag Says Goodbye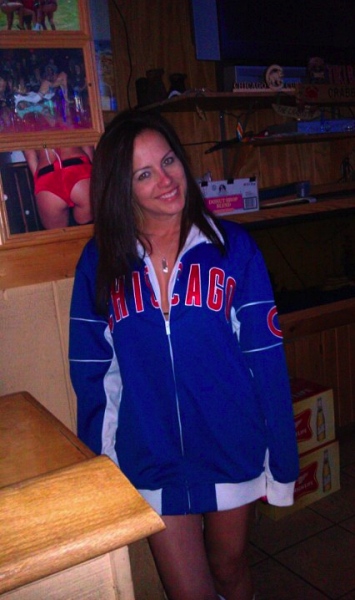 There's no douchebag in this email, unless Harry falls into the category. We've followed Harry's sad pursuit of Rockhell. And now it comes to an end. This sad paean to a unrequited love says much about philosoboobies:
———–
Subject: Jumping The Shark In a Bikini
First of all, it is not her fault. I blame society. I think my nine-year infatuation turned friendship devolved into pathetic obsession has jumped the shark. Rather than go into the sad details of what finally transforming me into a weak puddle of insecurities in a soft shell Kafka Bitch Beetle, I must resign as president of the Rockhelloholics Anonymous. I owe it to Her divinely-inspired Hotness. So that others can enjoy her timeless exquisite proof that God was a man without my mopey ass creepin her out, I must moveon.org and scurry out of her life like a T.S. Eliot crustacean and leave behind my dive bar bikini bartender hott center of my lost in space life.
and maybe take up Yoga.
Yours, (still Her's)
Harry Palmerbag
———-
In the eternal dance of men seeking women, there is a fine line between romantic and creepy-stalking.