Tuesday, October 2, 2012
Reader Mail: Sierra Dates a Bouff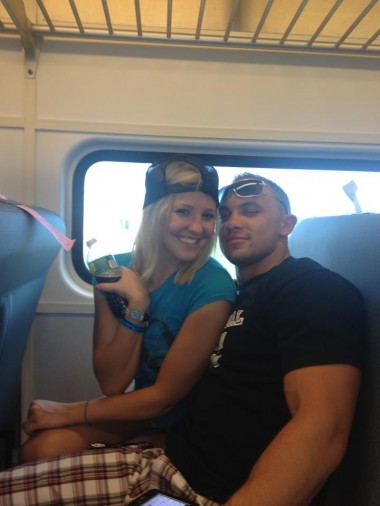 Sierra writes in with a strange first-person tag:
—-
Subject: Jersey boy w a southern belle
I had never dated a Jersey guy before. Those light eyes did me in and his shocking love for country music.
— Sierra
———-
Short. Cryptic. And entirely unclear on the concept of this website.
Rare-ass Blue Cup does not approve.
And neither does Tom Brady.