Tuesday, October 23, 2012
THE BALLAD OF THUNDERSMIRK MCGEE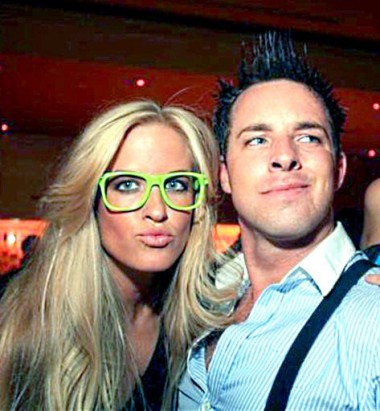 Duckface Molly Sims tries to fit in, but her hair betrays her. She pines for a simpler time when featherbacks reigned supreme, and she longs to have a relevant conversation about the dubious merits of replacing Kate Jackson with Shelley Hack.
ThunderSmirk McGee spikes his hair high in an attempt to draw attention away from his freakishly large nostrils. It is not working. There is also no reason to wear suspenders when you've already got a white belt with a DG buckle the size of a personal pan pizza.
We don't need to see it to know it's there.
Like the very air we breathe.