Tuesday, October 30, 2012
There Will Be Flood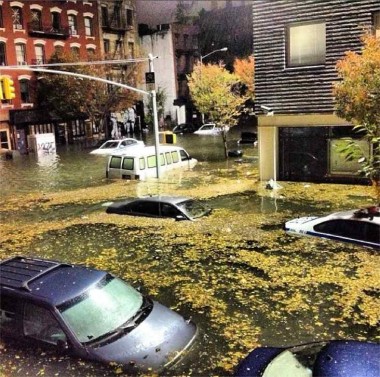 Kinda hard to wake up for a day of douche mock after Travis Bickle's flood finally came. My thoughts are with my long-time former neighborhood, The East Village.
While Avenue A definitely needed a cleansing after years of Summer Camp for the Disenfranchised ™, this was probably not the best methodology.
Douche mock to continue shortly. But let this post stand with all those digging out this morning.