Monday, October 29, 2012
Von Goolo of the Week: Baron Von Goolo (not pictured, it's HCwDB after all)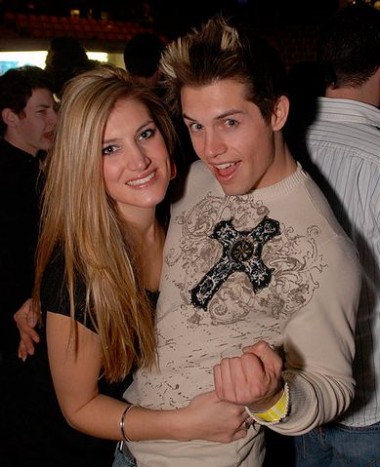 A hearty and blood sucking round of applause for the brilliant and eviscerating mock brought to the site last week by the great Baron Von Goolo.
BvG is one of the longest tenured 'bag mockers, a scholar and a gentleghoul, and a true American Vampiric slayer.
The often underexplored connection between Jesus bling and douchebaggery suggests a gothic horror tradition long lurking beneath the surfaces of the 'bag mock. BvG was our perfect guide into that netherworld on this Hallow's Eve.
For those of you anywhere within walking/driving/flying distance of Portland, be sure to stop by Frighttown and say hi to Baron.
Your humb narrs is back from a week of alpaca shaving.
And by alpaca shaving, I mean meditating on the relationship between jelly dong and ham dangle.
Lets do this.