Wednesday, November 7, 2012
Barack Obama Wins, The Unholy Grieco Freaks Out, the DB1 Responds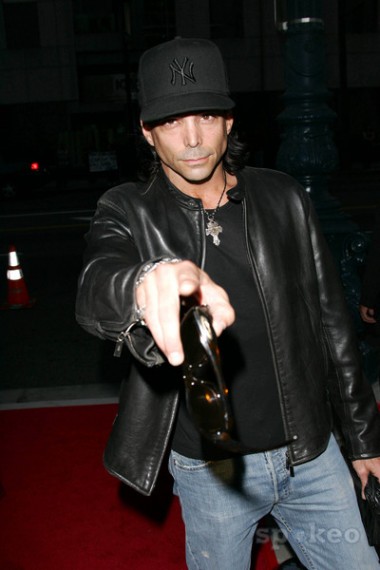 As part of my reconnaissance responsibilities as lead 'bag slayer, I have been Facebook "friends" with the Unholy source Douche of the Scrotocalypse, The Grieco, for many a moon.
I monitor this unholy cesspool as a civic duty and a national service.
But last night, in the wake of Barack Obama winning re-election, The Grieco melted down. Here is a record of our exchange.
Griecobag on Facebook:
———–
Another 4 more years of this shit ……. we are fucked .. WOW …REALLY YOU LIKE THE WAY THINGS ARE GOING , Maybe thats why are education system 24th in the world …….pathetic…. we have turned into a stupid country… congrats to ignorance!!!!!!!
———-
DB1 in Timeline:
————-
And that is why you're the source douche, Grieco.
————-
Griecobag by message:
————–
And I have Know idea who you are .. but your an idiot
————–
It is rare indeed when DB1 and Griecobag directly clash. But when it happens, it is epic.