Saturday, November 17, 2012
Comment of the Week: Jonezy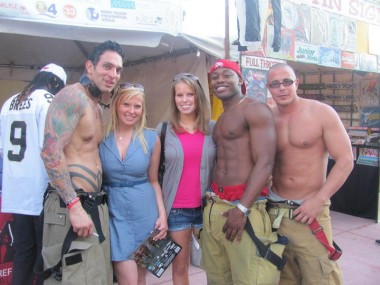 The great Jonezy describes the paradox of the real world crazy stalker chick in the Virtues of Shelfishness thread and wins the coveted Comment of the Week:
———
She has the Eye of Crazy Stalker chick that says "I hate drama" and "my last boyfriend was psycho" before she tries to trap you with fake pregnancies, STD scares, and myriad unanswered texts where she hates you, loves you, hates you again, just wants us to be together because we're perfect for each other, without nary a response, and then you have to change your number and perhaps even your address, and then she still contacts your family, all while she's out banging some d-bags at the club every night to fill the void you've left… eyes.
.
Not that it's ever happened to me or anything.
———–