Tuesday, November 20, 2012
Conceptual Paradox is a Cruel and Ironic She-Bitch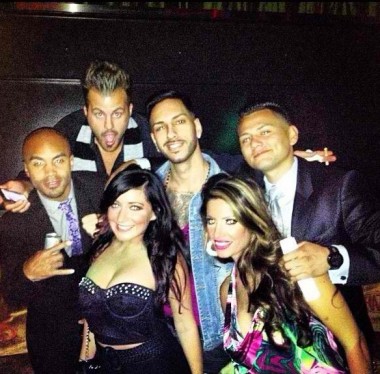 So what if I told you that the Twinkie will likely be saved, but it will now be owned by the icon of herpsterbaggery, Pabst Blue Ribbon beer?
Surely you're joking Mr. Feynman.
The idea that my once-favorite cheap beer, now coopted by Movember Instagramateurs and rendered fully Beer-Bleeth, could somehow partake in owning my delightful golden vanilla snack cake treat, is a concept too paradoxical to comprehend.
But good news nonetheless, for the Tasty Snack Treat Diet ™ that I've patented will likely live on.
Ah, screw it.
Lets get some Lil' Debbie instead.