Friday, November 9, 2012
Friday Haiku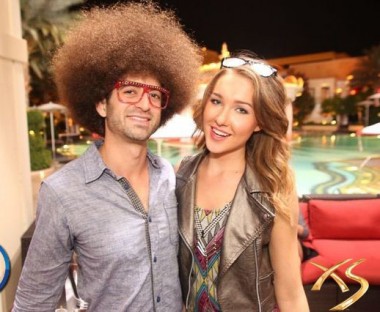 When Jill groomed her vaj
Todd knew just what to do with
All of the clippings
Mr Chia Head
Scores well above his pay grade
His pubes will kill deal
He has a Dick Nest
To match the hair on his head
A Dick Nest, I says
He's the centerfold
In Head Lice Illustrated
magazine, this month
— DoucheyWallnuts, on fuccen fire. Fire, I says.
In rememberance
of 1970s porn
moment of silence
— Capt. James T. Douche
A Jew fro flashback
Reminds me of young Starskey
Her Hutch smells of shame.
— Et Tu Douche?
I knew Juan Epstein
This douche has the hair but he
Is no Juan Epstein
— Ich verstehe sie ist heiß
He hasn't shampooed
Since the gyroscope was put
In her Monkey Hole
— Sick Rev Chad. Son.