Wednesday, November 14, 2012
HCwDB Gets a New Sponsor!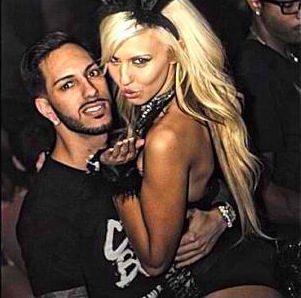 The following email just came in:
————-
Hello Editor,
We are interested in placing the ad in you paper and online Could you please give a cost for 6 weeks. payment:by credit card
Seeks Employees ACCOUNTS RECEIVABLE/PAYROLL/BOOKKEEPER part time workers Plus Good Computer Skills, If you are interested or would like further information, please contact: walker1908@gmail.com
Thanks
——————-
Seems legit. What could go wrong?