Monday, November 12, 2012
HCwDB of the Week: Gary Moldman and Vegas Bethany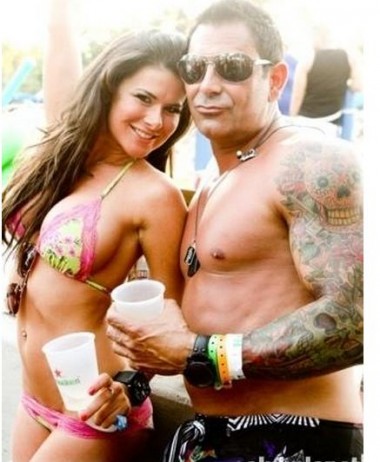 Last week had lots of craziness goin' on roun' aboutst these parts.
There was the election-day Grieco/DB1 exchange.
Peter Pumpin'head continued to inflate.
There was Israeli Etan, you feel him bro?
There was the boobulous Hurricane Sandy and Herpster Van.
And serious HCwDB of the Year candidate Benzino bit a pear.
But none impersonated HCwDB at its most crystalline quite like the Oldie Moldman and Vegas Bethany.
See their asses in the last Monthly before the Yearly.
And your humb narrs for Frosted Mini Wheat goodness.