Monday, November 26, 2012
HCwDB of the Week: Minigroo and Sophia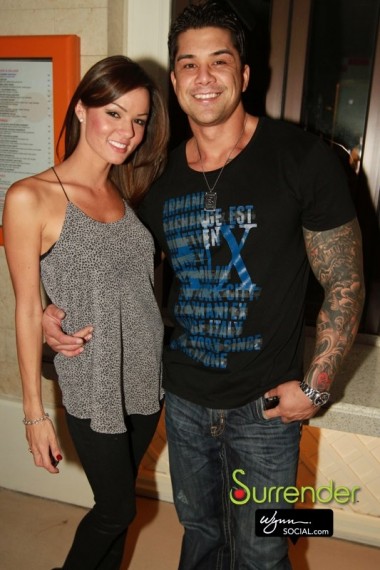 Minigroo isn't an uberbag, although let us not go gentle into that douchey t-shirt. Minigroo makes no douche-face and makes no douche-hand-gesture.
But bling + steve tatts and A/Xholery are not excusible. 'Bag.
On the hott Sophia offers footnoted references to early 11th Century Kabballah notes on butt fondle by none other than Maimonides himself. For that, I daven her tzochkies with deep and pensive reposic celebration, and then rub my Crisco-lubed forehead on her ankles with a vigorous shaking motion.
Last week saw Hairwolf and Kelly, Semitic Celebrity Glute, and GAH!
But none more HC and DB than this pairing.
We're almost at the last Monthly before a subdued and quiet 2012 Douchie Awards. You ready? You mirin? Come at him, bro.