Monday, November 5, 2012
Hurricane Sandy and Herpster Van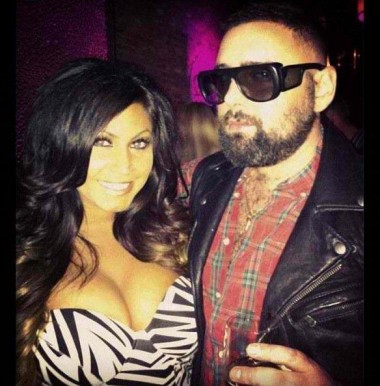 Hurricane Sandy had the name first, and she's not giving it back. Not even if Herpster Van finally shaves his Movember scruff.
Those douche-glasses are automatic stage-3 alert groin punch, offensive on so many cultural, theoretical, and historical levels.
I shave a schnoodle's nadsack as a humble apology to Vishnu, and softly curl up and nap in Sandy's heavenly leavened loaves of manna boobie prod.