Monday, November 12, 2012
Norbert McWhistle is Old Enough to Drink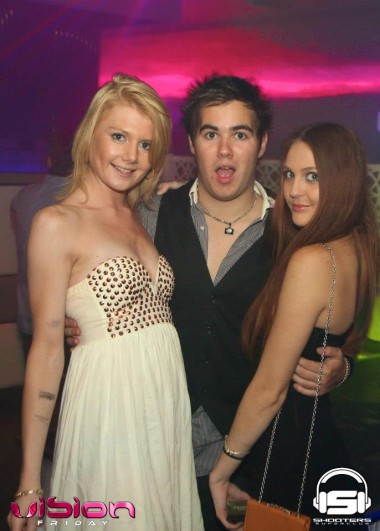 Now if only Norbert can prevent his voice from cracking for the next twenty minutes while he, Stephanie and Rachel discuss the merits of Katniss Everdeen, he's totally in.
Norbert's sure of it.
Well, maybe not so sure.
But the guy in Jamaica said the Lucky Horseshoe necklace was, like, Rasta Spanish Fly.