Tuesday, November 13, 2012
The Purplippia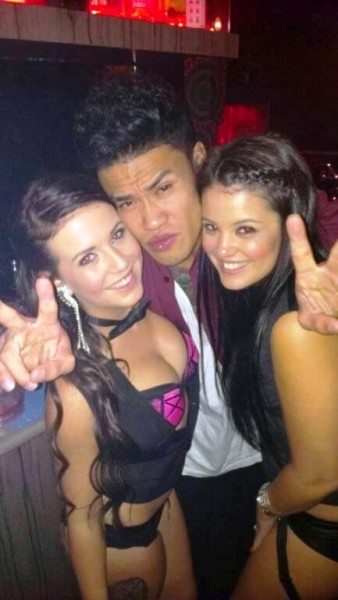 Amanda and her bestie, Amanda, like to call themselves the Mandy Twins.
Their giggles sound like autotuned angels singing Philip Glass.
The Purplippia's violations are deep and incommensurate with a God-like universe. Or, as the kids might say, Satan took a dump on the Torah.
Yup. Got nuthin'.
Where's my damn socks.