Thursday, November 15, 2012
Tim McFratterson is In Over His Head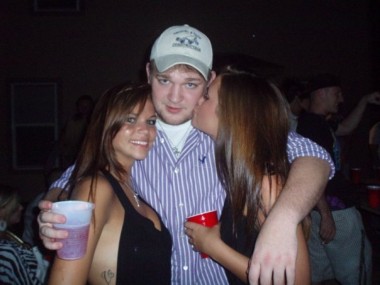 Tim McFratterson may just earn a nottadouche and a goinpeace if he doesn't bust any hand signs or stupidface in the future.
Good on you, Tim.
But we all know you can't handle the truth. And by truth, I mean either one of these femmtastic perfectionaries.
Lucious Heather makes the Collective Peep of the Unconscious weep with caustic longing and boobie proddle.
While Ubiquitous Red Cup observes pensively.