Monday, November 26, 2012
Who Cares About The Creepy Guy?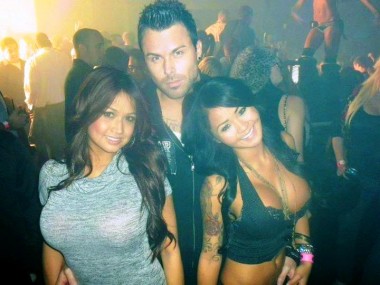 Lets talk about Alyssa and Melody.
In a soapy bath fondle.
While tiny plastic army men parachute from the sky. With lufas and washrags, ready to assist. And a disco aerial cavalcade of humping lions celebrates with collective roar at the taut skin soapy fondle crescendo that ensues with melted candy corn and Pepe handing out towels by the washroom after post-coital repose requires a Pepsi.
For those are the taut fondle booble fondle that drives better men than I to start wars and sublimate rage at peers, neighbors and small woodland creatures. I drink their bath water and weep for my own lost innocence of prepubescence.