Thursday, December 13, 2012
Best Golden Globes: Sonya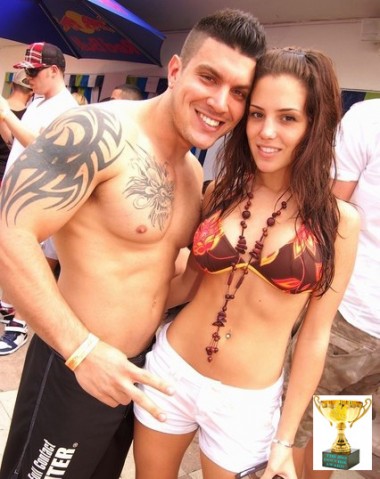 From May's Grinny Vinnie Scores Sonya comes this perfect yet understated collection of perfection.
I'mma hand out a few more of these Golden Globes awards in the next few days, for the run has been gazanglorious.
Yeah.
I said gazanglorious.
Gazanglorious is my favorite Greek novelist. Especially his late 1960s novella, "The Last Temptation of Boobs."
Boobs.