Monday, December 17, 2012
Greatest Hottie Development: The Side-Boob Cleavite Reveal Dress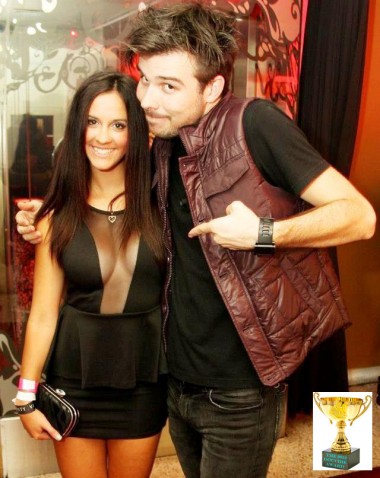 From Marty McFluffer's Boob to the Future journey to the uberhottness of Sheertina and yet more uberhott Sheertina, perhaps no hottie development was greater than whomever the hell invented this dress.
Here's to you Side-Boob Cleavite Reveal Dress Maker.
For you are a scholar and an erudite fellow of greatness and proper salute.