Wednesday, December 12, 2012
HCwDB of the Year: Bracket 2
Your second round of the semis, make it count:
HCwDB of the Year Bracket 2 Semifinalist #1: Orangudan and Vegas Kim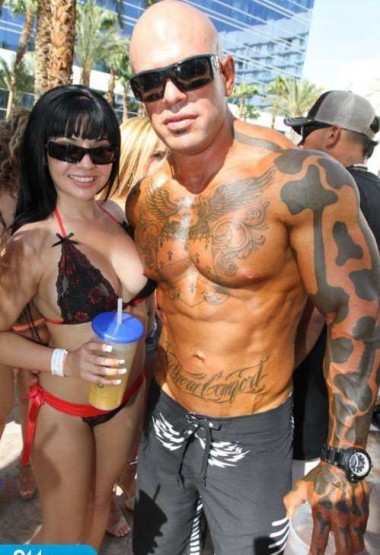 Woe is the Orange hemorrhoid in presence of tasty slutty hott Vegas Boobie Suckle.
Whiteheads.
Pimples.
Inflatables.
Douche.
That's my poem for the morning.
The 'Dan showed up back in May, winning a monthly with ease, and then turning up again.
For sheer inflated uberdouchosity, it is hard to find more scrotal two-tonery.
But is this shrieking Vegas orange scrotal choad plus Kim Hott enough to make it to the finals of the finals?
Two more to go:
HCwDB of the Year Bracket 2 Semifinalist #2: Grover McPocalypse and Sarah Lawrence Sarah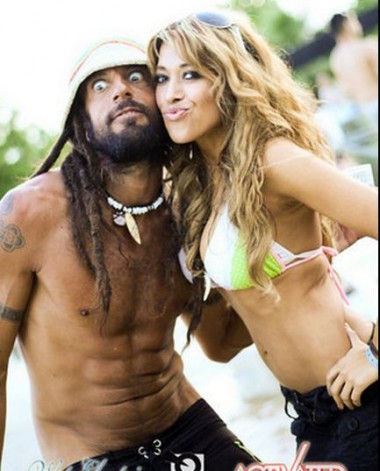 From all the way back in February comes our first Monthly winner of 2012. this Patchouli smelling bohoemeth of taintal lick hitting on the hot chick we know as Sarah, even if she is making the Bleeth-face.
And don't forget Grover Grover choke-throtting Heather.
Groves is a great example of dirty mock.
All sorts of hackey sack slack on a hip-hop grunge tip.
The only drawback is Sarah's kissy lips.
Too Bleethy for true Hott/Douche alterity?
Enough to make it to the finals?
One more to go:
HCwDB of the Year Bracket 2 Semifinalist #3: Sleepy Jerkenstein and Cindy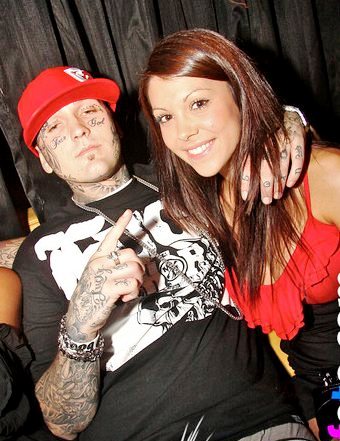 With the dead eyes of a douche-shark, the tatts of an anal wart, and cohabit with the doe-eyed perfection of Cindy, the Jerkwad is tough competition indeed.
And lets not forget Guggenheim 2023 entry, "Innocence and Poo Face."
Theirs is a cohabit of suck.
A vortex of ferret puke.
A Wally World of spin-cycle assmunchery.
But is it enough to knock off the herpsterism of Grover and Sarah and the Vegas meatmusclery of Orangudan and Vegas Kim?
Now's I need you.
Vote, as always, in the comments thread.