Thursday, December 20, 2012
Hottest Hott #1: Jenny from the Sci-Fi Poobags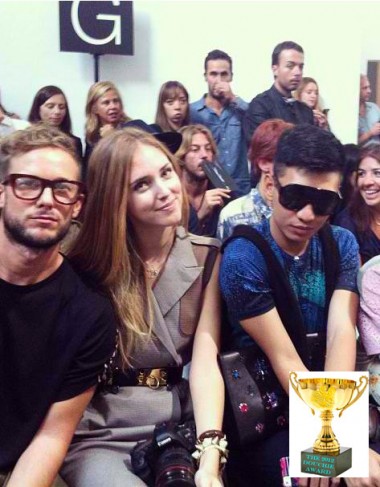 One of the hardest and most subjective categories of the year, here's your first Douchie Award winner for Hottest Hott of the Year. And the award goes to Jenny from October's Jenny in the Land of Sci-Fi Herpster Poobags.
For that there is perfection hottieness.
I would suckle and repose with a blankie and a small plastic bag of Twizzlers for sustenance.