Thursday, December 27, 2012
Kisseus Vomitorious Cannot Believe He Didn't Win the 2012 Douchebag of the Year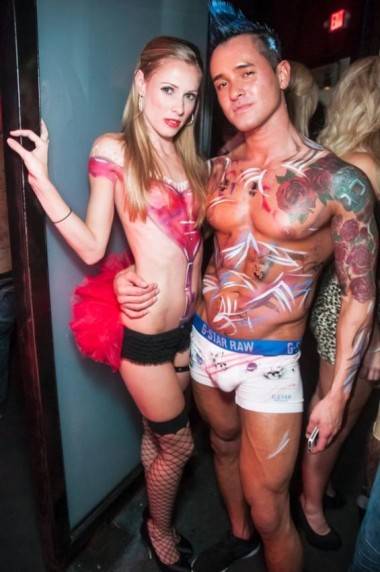 Distant third place runner-up in the 2012 HCwDB of the Year finals, Kisseus Vomitorious, cannot believe his package didn't place higher.
But such is the fate when going against eventual winners(losers) Sleepy Jerkenstein and Cindy.
The DB1 randomly finds himself in Portland, where rainy pizza is consumed and Powell's City of Books is visited.
Dinner with The Baron may even await on the horizon.
Alack, my vacation continues.
In the interim, talk amongst yourselves.