Tuesday, December 25, 2012
Merry Christmas!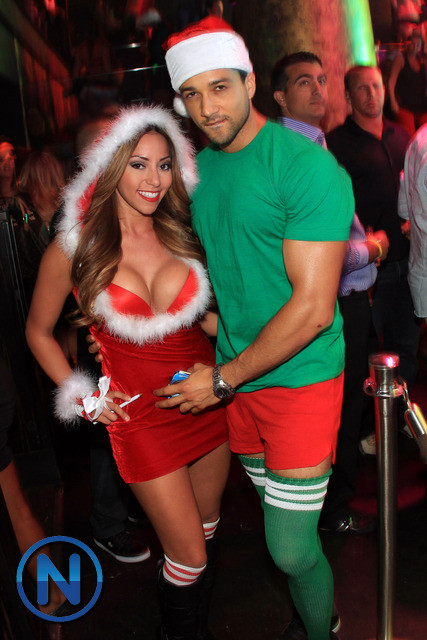 I may not be a Christian, but some of my best friends and at least 40% of my ex-girlfriends are. So let me wish all of you who celebrate Christmas a very Merry Christmas!
May your stockings be full of pear, and may douchebags be roasting on an open fire.
I will be enjoying a tasty meal of Chinese food and dip dangerously into my stash of tasty Hostess HoHos.