Sunday, December 16, 2012
Peariest Pear of 2012: Spinderella Pear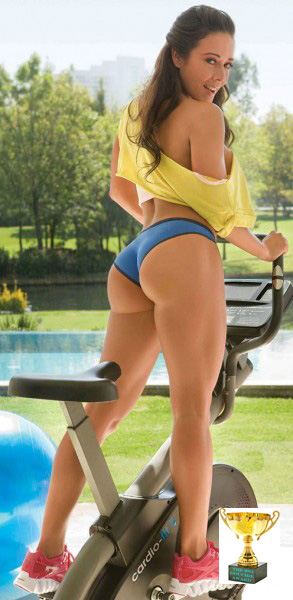 DarkSock here, delivering succulent pear. It's what I do.
While I may be going a little off the reservation here, because Spinderella Pear technically never appeared on the front page, but rather as a link in the comments threads by Senior Pear Hound Vin Douchal, I don't care. Because I want to marry this woman's butt. When Pears look like this they should be laser-measured, like custom truck floor mats, and discussed by learned panels on public access television channels, and bronzed and put in parks for children to frolic under. The White House must acknowledge any petitions presented with more than 25,000 valid signatures.
We can make my dream happen. In my lifetime.
In the event Spinderella is unable to meet her doodies as winner, I've designated as Bunner-Up Ms. Betty Buddocks seen being tainted by Benzino in March's Unholy Pear Fondle: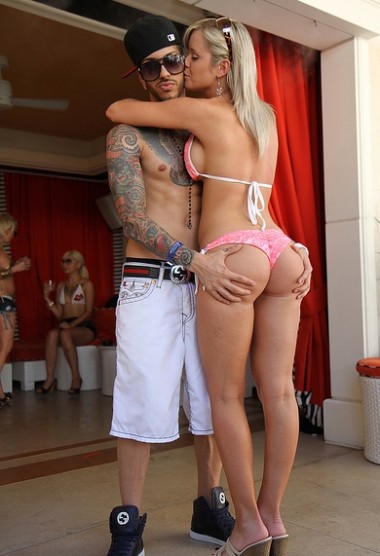 Bun.