Thursday, December 20, 2012
The 'Bagling: Eurotimmy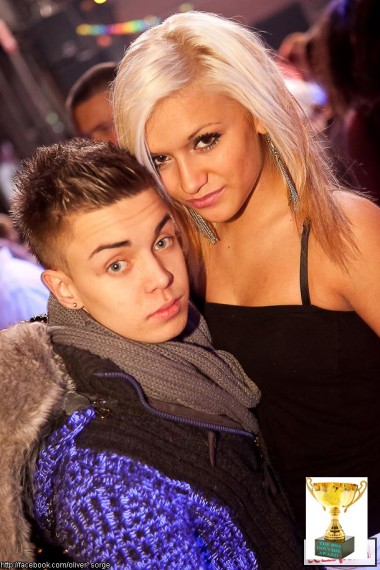 The competition was fierce, but Eurotimmy was a heavy favorite to win the category. It's like when you bet on the Superbowl and Tom Brady's facing Peyton Manning. Some events are preordained.
But there was much competition, including Douchewanks Saying What, Melvin Finkelstein, and The Gloumpa, Timmy Bowtie, none were more 'baglingesque (Bieberesque?), than January's Eurotimmy macking on Eastern European Leyona.
A hearty Douchie Award to this barely pubsecent nascent European pudwack.
And may we bomb Dusseldorf as we once did Dresden. And by bomb, I mean ban all dubstep for a 48 hour detoxifying period.