Tuesday, January 22, 2013
Andrew Douche Clay Hugs the Curves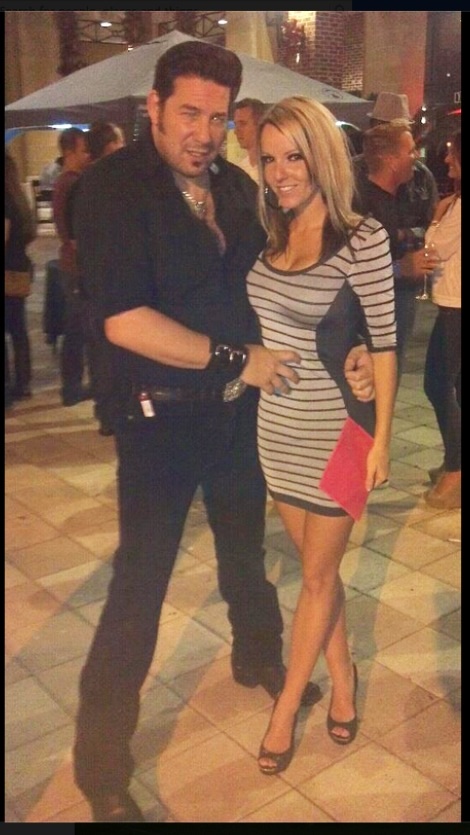 Hickory Dickory Dock,
His hair's the shape of a block.
The clock struck two,
Don't know about you,
But her boots I'd love to knock.
The gauntlet has been thrown.  I declare this to be Limerick Tuesday.  If you think you can lower the bar more than me then click on the comments link and have at.  Son.  
Perhaps there is a douche / nottadouche subtext here as well?  I must admit…With this PompaDouche here, I can't decide whether I want to mock him or drink beer with him.
Or both.  
And kudos to his brazen fondle of Kim Stackley's perfect pelvic pooch, for she is verily stacked like a brick shithouse**.
**That's high praise for a nice figure down here in the South. Don't know how they say it in Canada.  Hosers.