Thursday, January 10, 2013
Ask DB1: The Redemption of The Mayerbag?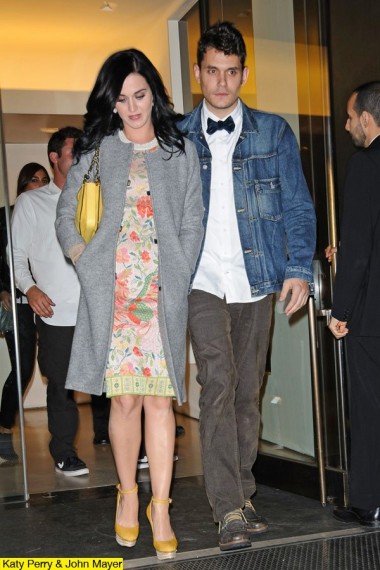 FDD writes in over the holiday break with an important question:
——————–
Subject: When's a Douche, Not a Douche?
I have pondered the meaning of life, but the bigger question I have at the moment is: When is a Douche not a Douche? I have readily agreed with your assessments of Mayerbag, but I just saw a FB post, where he has done a very nice thing for the firefighters of a very small town in Montana, and I have not seen any bragging… (yet?).
SO, can a Douche redeem?, or can props be given to an otherwise Douche?,or is there really a Christmas (sorry) spirit that can defeat Douches for a short while?, or just WTF is going on?
—————
The Mayerbag could save a bus load of orphans from cascading toxic sludge while curing cancer using only zest from orange rinds and the acid residue after stomach pumping a half-drowned Rehab-soaked Lindsey Lohan, and there would still be zero freaking forgiveness for this infected ballsack's scrotal sins.
Mayberbag is eternal 'bag.
So let it be written. So let it be done.