Tuesday, January 29, 2013
Ask the Reverend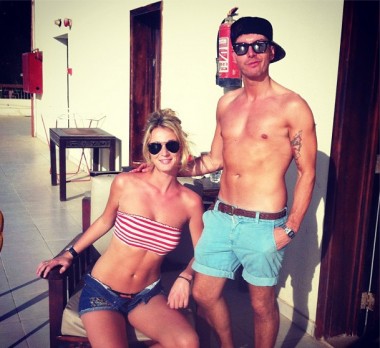 Q. Dear Reverend Chad, are Canadian chicks easier than American chicks? Pearce "Ma" Nipples III.
A. French Canadian girls are more promiscuous than American chicks cause they are all stoned and bi-sexual,Son. I don't know personally about the American chicks cause my member was always well groomed by the chicks I rolled with and the sacred Mrs. Kroeger and Quebec teenage hookers I cheat on her with on the bias. Bobs. All chicks I grooved were drunk and stoned, cause that's the way I rock. Son.
Q. Dear Reverend Chadster, what do you think about having relations with a girl in menses? In Canada? Wiping locations? Hugh Wypter
A. I always said, ' If a woman can't stand the smell of ya from working to provide dinner for the family.. then that woman's going out to work. Son
Q: Dear Reverend Chad, I got these two dead clowns I gotta get rid of. Antoniso Prano.
A: Dude. I'm not getting complicit. Watch the fifth season of Criminal Minds. And tanning fluids. From a tanner. Like lye and rotted dog urine. Not orange. A bit of HCL if ya got a bit by the pool.