Monday, January 7, 2013
Ask The Reverend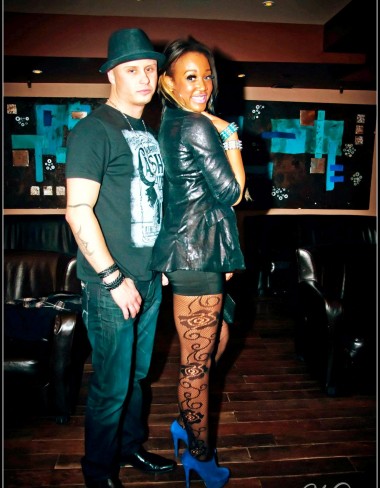 Ladies and gentlemen, Ask The Reverend begins.  God help us all:
———
Q. Dear Reverend Chad, I have a friend who brags about his penis size on the internet. Like a lot. Is this normal? I think he's insecure and overcompensating. How do I approach him about it without coming off sounding like a total dick?
A. Well my young Paduan, like Romulus said to Remus before the Persians conquered Constantinople. "Who are you to accuse me you prick?"  I really seriously would not be concerned myself if someone did that. But if he really wants to prove his size, ask him for a naked baby picture if he had a big head he had big penis. The proportionality of penis size to brain size in something like AMin=Mout. This was figured after the almost disastrous birth of myself. The nurse thought I was a breach baby and they had to turn me around but the doctor looked closer and said it was my boner and not a leg. Thank you for your question CBN.
Q. paraphrased… You got two chicks to bang in a tavern of some sort.Sure thing pretty fatty or girl giving me the Mayan Eye of Coitus hotty. Do I take the bird in the hand or or try for the one with a two hole chance with no bush, chance of nothing too.
A. Well Ive always said you talk to the hot girl briefly, tell her your married, and if shes not in the mood for my porch beef, I would walk away as proudly as I had walked to her and bang the fatty in an abusive and disrespectful manner. ………… I had you fooled, man. If your single you do what I would do and bang the fatty if the soft touch on the hot was unsuccessful. If your married you can only go with the hot chick cause she would have accepted my answer in prose. You cant be married and f@#K a psycho stalker fat chick cause shell hunt you down Glenn Close style. That movie killed the whore industry for a decade. Screw off Glenn Close you cow. Man my wife better not find out about the hookers. Thanks for el questiano Mang. You ever get a problem with these things èèèèèèèèèéééé. We must be past the front page so Imma start swearing a litlle. Me and my ÈÈÈÈÈÈÈÈÈÈÈ. f@#K.
Q. paraphrased…….How do you get it all done and live such a cool life?
A: You hide a bunch of cash from the businesses you owned, but you pay most of your taxes but do some seriously questionable accounting things. You repent and send your wife to school and work. Ive only been at home for two years. I have significant holdings in the Dutch ( no repect) Antilles. So we move to our hometown and everythings cheaper. Her biz took off fast nut mine didnt. And its none of your freakin business anyway to make me betray my distrust in the universal banking system. And my wife is a wonderful peach who could never find out about chicks and shit. Gullible she is and I am very discreet. Like a spy sneaky. Move over Dan Morrison and James Bund Shes cool with the drugs and we plant Lennys outdoor clones in the forest behind the plantation du Kroeger. Rev Chad will be back to work soon, mid-life glory days over. But I did enjoy the doobs, drinking, hookers, and booze the last few years and will continue with the debauchery learned behavior patterns from my teens.
——————–