Wednesday, January 9, 2013
Breaking: Billionaire Asspimple Thrown Out Of Sushi Restaurant for Being a Douchebag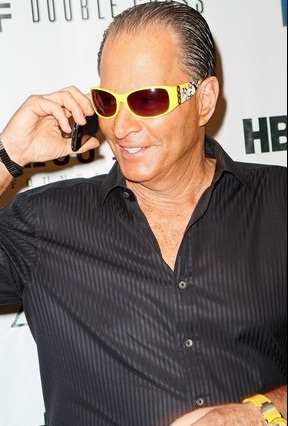 From Forbes comes yet another reminder why we need an asspimple tax in this country:
————
Stewart Rahr, a New York pharmacy billionaire, just got banned from the celebrity sushi chain, Nobu.
Why? Well, apparently for a number of reasons. The fight started when billionaire Rahr (who sold Kinray to Cardinal Health for for $1.3 billion in 2010) made a scene at Nobu on 57th street when he found a group sitting at what he considered his table. The New York Post says Rahr called the Nobu manager some very nasty names. The Daily Mail claims he threatened to kill her.
—————-
An asspimple says what?
Asspimple.