Monday, January 7, 2013
Collective HCwDB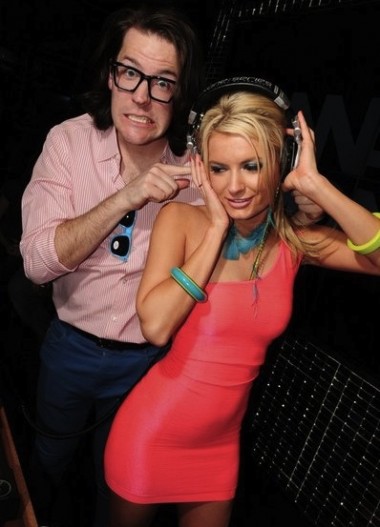 For those of you who have been putzing around these holidays and had the temerity not to check in with HCwDB for the past few weeks, there'sa changes afoot in these here parts.
The douche mock is going multiperspectorial.
By this I mean some of the bestest and funniest of the regualrs in the comments threads will be contributing thoughts, rants, and assorted sundries on semi-regular and hopefully regular basis.
And of course I'll still be mockin' in true DB1 style.
Coming up shortly, the very first of the most anticipated column since construction began on the Parthenon, "Ask Rev. Chad."