Friday, January 18, 2013
Friday Haiku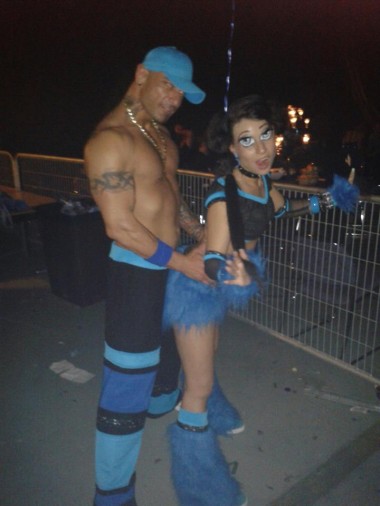 Site was down again,
Because GoDaddy sucks ball,
Blue Lance Armstrong ball.
********
Vin wants a RealDoll™
Then he thought, "Hey! It's cheaper
To rent than to own!"
mutant ethnic smurfs/em>
perform in caged parking lot
nobody watches
— creature
Getting banged by Douche
Is a real eye opener
Brown eye opener
— DoucheyWallnuts
Nickelodeon
test markets new Blue's Clues show
Dora gets explored
— Magnum Douche P.I.
She has to wear blue
Since the gyroscope was put
In her Monkey Hole.
— The Reverend Chad Kroeger
I don't know if you've
ever heard of blue waffles.
This is how it starts.
— Bag Margera