Friday, January 11, 2013
Friday Thoughts and Links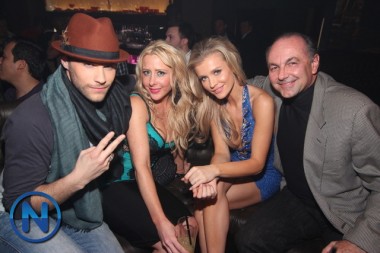 Scarfwadius the III defines herspterism for 2013.
Betty Blue makes my loincloth swing through Tarzania on a super-vine of booble poke.
No idea what that means.
Okay, so the first week of group-posts was a bit chaotic. But hey, the regs brought something new to my otherwise redundant postings. HCwDB has to grow and change with the time. "Blogs" are so 2010. Or so Reddit tells me.
And until and unless I can invent a modal cross-platform aggregator of content, that'll do, Pig, that'll do.
Uhm, yeah.
It'll figure itself out.
Here's your links:
Your HCwDB optional kitchen appliance pick of the week: "Is that ice cream in your kitchen or are you just glad to see me?"
How's Las Vegas keeping up with the recession? Now there's a pool where the douche is R-Rated.
Are there douchebags in India? Yes thank you, come again. I hate myself for making that obvious joke.
It just got a little dusty in here.
PeeWee Football star A.J. McClean or whatever is dating a trending hottie and has a ridiculously douchey Jesus-bling tatt.
Bro-ba Fett for the win.
Uberhott Semitic pole vaulter Allison Stokke, once stalked by HCwDB's own Mr. Biggs, is now his Twitter-friend. I like a story with a happy pearing.
And if you like stories with happy Pearings, I give you:
Thick and succulent. Enjoy your Friday, kids.