Tuesday, January 8, 2013
GoDaddy Tongue Licks My Cheeseballs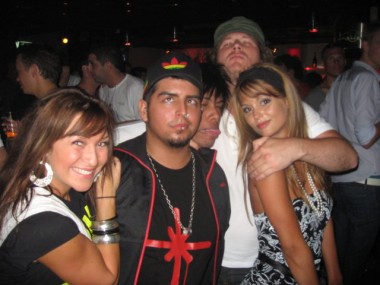 Site was down all morning, thanks to the Ad Wizards at GoDaddy, who prefer to pay Danica Patrick to take off her clothes than actually provide working dedicated servers.
Which, come to think of it, is actually a logical decision.
But the site was down alls morning and now I'm cleaning up the detritus and getting ready for some more new-column shenangians.
In the meantime, enjoy the perfection of curvy-taut Carolyn on the right. I would pitch-step through a field of nuclear daisies just for the chance to fondler her bears in the woods.