Tuesday, January 29, 2013
Gynochin Points At His Future of Fraudulence and Lies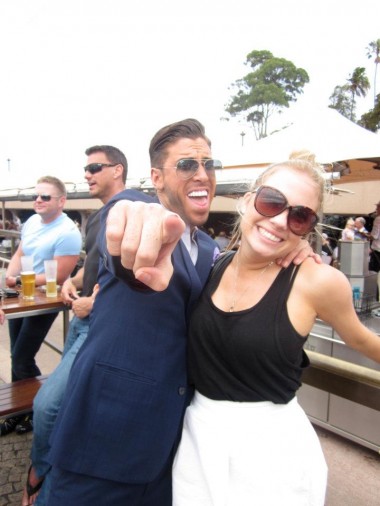 Gynochin may be a slot hustler from the dog days of Wall Street con, a pretend faux-pimp dressed in the cloth of the hustler businessman.
Cindy may be with Gynochin because her uncomprehending parents from Westchester judge a boyfriend more by the car he drives (White BMW 535) than by any other metric.
And so Cindy is confused.
And so we judge her only mildly for her trespass.