Monday, January 28, 2013
Gynochin Slurps at the Teat of Nihilism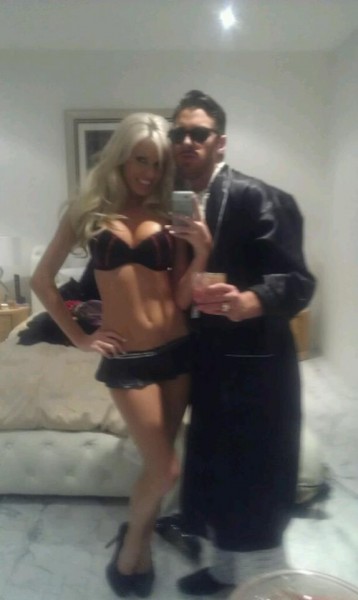 Vegas Dreamland of blurry illusion.
The fraudulence of fake-joy.
The reality of taint.
There. Is. No. Hope.
Sexy Paid-to-Do-Things Wynona offers quality boobie suckle that nonetheless cannot peak through the bleak abyss cast by the crisis of Gynochin's essence.
All is lost.
Puppies get slapped.
Crocodile tears turn to rivers of existential rain among even the most jaded of realists facing a Gyno-future-chin.
EDIT: Whoops, prematurely published this on Saturday. It is, however, a Monday morning post to welcome y'all back.