Wednesday, January 2, 2013
HCwDB in 2013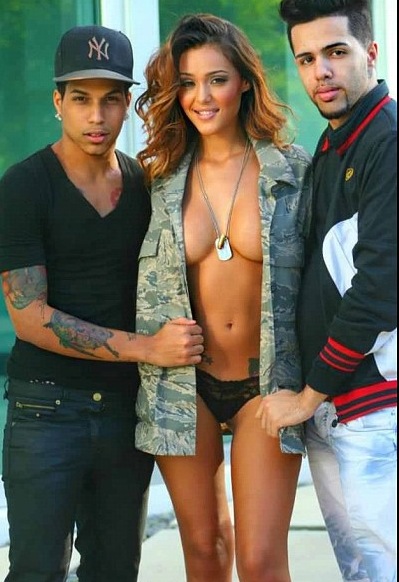 Boobs n' Douche.
That's what this site is made of.
That's what it'll always be made of.
But there are some changes in store for this humble site in 2013. I'm all outta multiple daily douche mocking, so that's gonna slow down. And besides, the regulars in the comments threads are far funnier than anything my Night Train and HoHo infested mind can come up with these days.
So for HCwDB-2013, some of the regs'll be contributing to the daily mock. Writing weekly columns of their own on all things douche-mock and anything else they feel like writing on. Still figuring out the schedule, but I'm hoping to promote five or six regulars to their own ranting columns in the next week or so.
That way each day'll stay fresh with something fun going on on the site.
I'll still chime in with daily-or-so douche mock when appropriate quality pics come my way. Hopefully do some links on Fridays. The 'Sock'll still do his Friday Haiku and maybe another column.
It's time to open up the site a bit to talk about larger cultural issues and concerns that need addressing.
And by addressing, I mean pooping on.
And Pear.
Always Pear.
Especially Uberhott Texting Pear.