Saturday, January 19, 2013
HCwDB Sails Onward….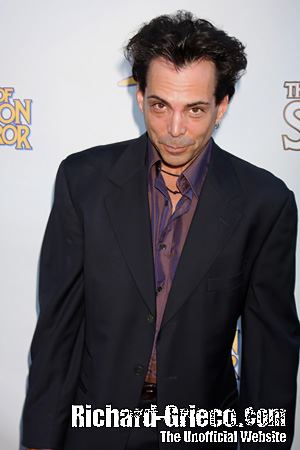 From the peaks of fame and fortune, celebrity worship, and Hollywood a'callin', to the ignominy of internet passe status, HCwDB moves through inter-life as a she-beast of nostalgic oasis.
For we are, after all, the oldest internet picture-mocking blog of them all.
Almost seven years old.
Which is 145 on the interwebs.
Like a pixeled dog-ratio.
Sure I could pull the plug on this site. Say "that's all folks!" Mark it done.
But, I tells ya, I'm not going out proudly.
I'mma limp and whimper onward, ever onward, into fading irrelevancy.
Because that's how I roll.
And because pear.