Wednesday, January 30, 2013
Julius McAsswipe Sails on a Boat, Wears Muscle Tee, Fondles His Step-sister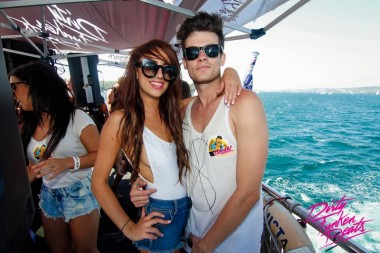 I haven't been this disturbed about quasi-incest since this happened.
Frankie says, "Douchelax."
The 80s called. They want people to stop saying that they called to make a point that your fashion is out of style since they didn't actually call since a decade can't actually operate a telephone.
Got nuthin'.
I need a coffee.