Monday, January 14, 2013
Kisseus Vomitorious Gets Old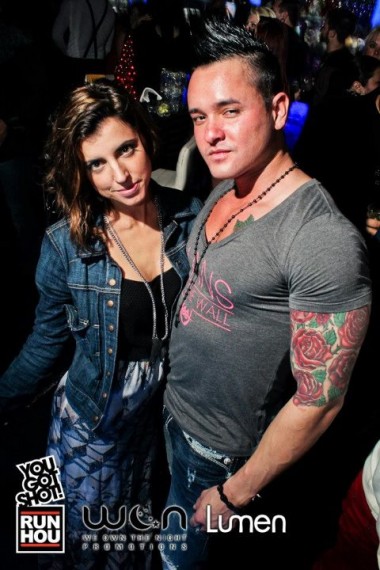 Rachel knows not the spikey-flab of which she commisserates in cohabitation. For it is the odious K.V.
And the baby Ganesh took a dump on the Tebus.
Yeah, I got nothin'. Monday morning and I lost my socks under the bed. And you know what that means. At least two bowls of Honey Nut Cheerios before I crawl under there to investigate.