Wednesday, January 30, 2013
"No More Gynochin"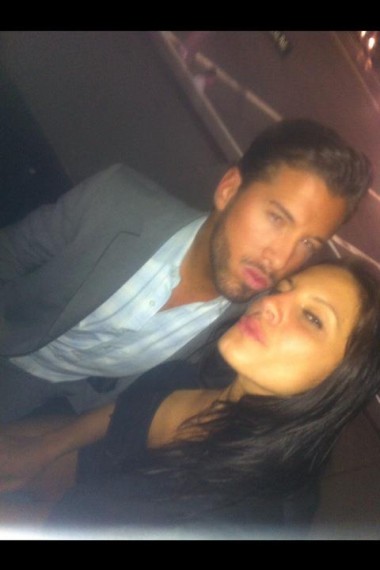 Numerous readers have written in and begged me to stop with the Gynocular douchetrocities that remind us of the dog days of 2011.
Nay, I say!
Nay!
Nay!
For we must witness!
That is our duty!
With a douche-jaw like that, and a bevy of hotties in tow, what else ya gotta do on a Wednesday? Don't tell me you have a job.
Pshaw, said the cat.