Tuesday, January 1, 2013
Orangeman Jones says, "Happy New Year!!"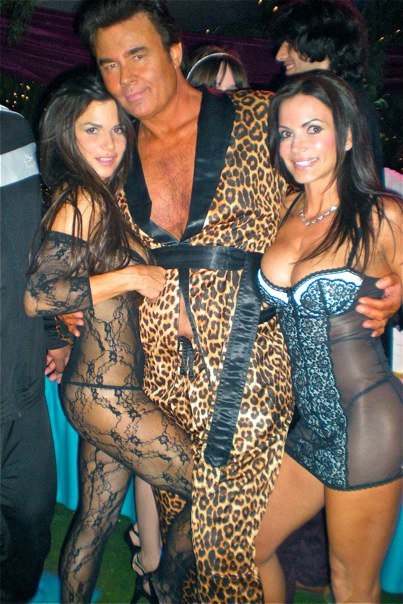 This afternoon, Orangeman Jones plans to invest in soy futures.
The Silk Sheer Caramela Twins are paid to appreciate your staring at their suckle thighs. While the clock is running, they pout wistfully and thank you for your attentions.
EDIT: It has been confirmed that Orangeman Jones is none other than the one and only Nick the Dick from Bachelor Party. Not looks like Nick the Dick. The actual Nick the Dick. Slow-clap please.