Thursday, January 24, 2013
Pregnant Mandouche Says, "Where's The 'Sock?"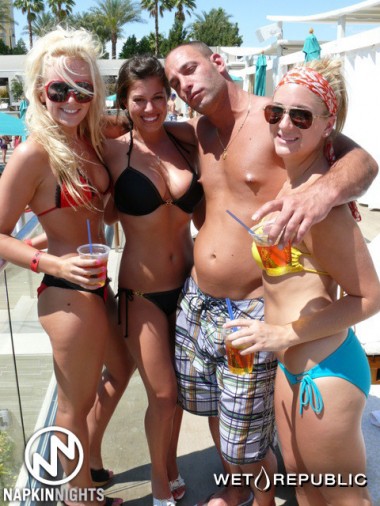 (notes from a post-coma hospital bed)
Gach…. HoHos!! Wherefore art thou HoHos?…
'Sock!! Wherest du, 'Sock?! You must post in the mornings!! To keep HCwDB Running in mein absence… even ast I talkst Germanic in my haze…
Oh Black Bikini Alyson… how thine supplest of curves warmest mein freuleins and tickle my shpinkles…
Alack! I have a vision!! Black Bikini Alyson offers the hope while Pregnant Mandouche offers the abyss… I must heal myself… with the power of prayer pear!!