Wednesday, January 9, 2013
The Undersexed World of Jacques Doucheteau – Episode 1: The Tragedy of Petty Officer Sal Man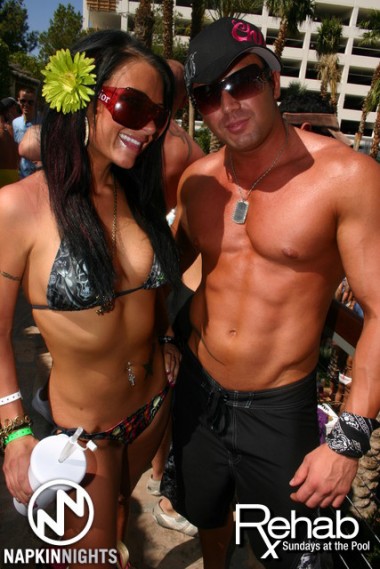 The Undersexed World of Jacques Doucheteau – Episode 1: The Tragedy of Petty Officer Sal Man
My Grandfather was a noble, powerful figure in my life growing up. As a humble and stern elderly gentleman and WWII vet, he helped define what it was to be a man for me. Though not muscular by today's pumped-up/oiled-down standards, he continued to run 10 miles a day and practice Judo into his late 70s. Without a disparaging word or angered look, he could quickly subdue and snap a few wrists on some of these 'roided up sissy boys that try and pass themselves off as male specimens that pollute our great nation nowadays.
But alas he was taken by Alzheimer's back in '89 (there was no physical ailment on earth that dared test his wirey 6 foot, 175 lb frame of calm and collected badassery). Once the Parkinson's-like jitters started to set in, his over developed sense of stoicism forced him to just stop talking. For the last five years of his life he never said a goddamn word, rather than risk sounding like some stuttering six-year-old. Oh, he continued to run and practice Judo every day. Though he started getting lost more and more often, and several CNAs at his nursing home suffered broken wrists and scraped noses from his lighting quick takedowns. Eventually they just locked him in his room, and he sat in quiet solitude, reading books and magazines, never once requiring a bedpan, sponge bath or undressing. He died sitting in an easy chair with his glasses and shoes on, and a book of transmitter schematics in his lap. Like a f*%king man.
Which brings me (sort of) to pink-fleshed and fishy requisite Sal Man and his unearned dog tags.
My grandfather was enlisted in 1942 and quickly promoted to Master Sergent in the Army Signal Corps due to his education and knowledge of the miraculous technology of "amplitude and frequency modulation". Radio for you laymen out there. One thing he hated more than anything in the armed forces were officers. "A bunch of self-righteous ignorant apple-polishers" he called them. He believed the enlisted man was an honorable man, though as dense a yokel you may find in the enlisted ranks, they earned their stripes by demonstrating quick thinking, bravery, leadership, and a strong work ethic under the most miserable and dangerous conditions that human endeavor could ever dream up. Officers on the other hand, went to school with the sole intent of joining up and sitting around at HQ pushing little toy soldiers around on a board while gently cupping each others' balls. They wore dog tags just like the enlisted men, but they didn't need them. Dog tags were meant as a means of identification after Fritz sends an 180 grain hunk of lead flying out from his pillbox at 2,800 fps that caves your face in and blows it out the back of your helmet.
Sal is no better than those officer types. If you don't have a 1 in 3 chance of getting unrecognizably mauled by the machines of war, those dog tags are unearned buddy. Though at least officers have to pass a basic reading comprehension test.
Yet Kristie giggles at Sal's irreverent sense of humor with his silly hat tilt and impression of a computer geek ("Ey yo…I play video games all day in my mom's basement…DER!"). Was it worth spending half an hour that morning slutting yourself up with clear lip gloss, body glitter, and those obviously fake extensions for 7.7 minutes of Sal sweatily pumping away at your scorched crab pot?
F*%k my life.